Service Type: Company Naming
Company and platform that allows financial advisors to manage and trade their client's held away assets without triggering custody
Renamed Learn on Demand Systems, a leading training company that builds hands-on virtual labs
Renaming Maxihost, provider of high-performance, bare metal cloud infrastructure with data centers worldwide
AI-driven targeting, publishing, and video commerce tech company that enables creators to scale and monetize audiences
Company and platform that automates bill payments directly from payroll
Health education agency that provides maternity education solutions to healthcare facilities
Unifying brand for global engineering standards, safety, practices, and innovation organizations in the mobility sector
Domain name for Preferra, a mutual insurance company that offers a strong solution for professionals.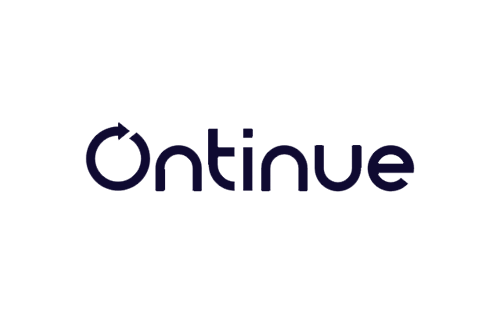 Domain name for Ontinue, a security solution provider for companies looking for a 24/7 Security Operations Center (SOC)
Domain name for Nutrable, a personalized nutrition service that provides your employees with health talks, nutrition consultations, & blood testing.
Don't know your Aphesis from your Euphemism?