Creating World-Changing Brands Since 1998
At Catchword, we believe the best work arises when blue-sky thinking is grounded in serious analysis and open-minded exploration complements time-tested process. In this space of curiosity and contemplation, brands that shape our world are born.
Deep experience, award-winning portfolio, high-caliber clients, and superior customer service are key attributes you should look for in a branding partner.
With a quarter century in the biz, internationally recognized work, clients from startups to Fortune 500 (think Intel, The Home Depot, Kellogg's, Corning), and 78 awards (and counting) for creativity and client satisfaction, Catchword's got the goods.
ranked naming & branding agency on Clutch
projects across industries
naming and branding awards
clients, including 50 Fortune Global 500
We're not
the only folks who love

our work
Brand strategists, wordsmiths, LINGUISTs, and designers
Our team's diverse background in human communication (marketing, media, linguistics, visual art, poetry, music) and deep naming and branding experience have made us thought leaders in the industry, and a powerful partner.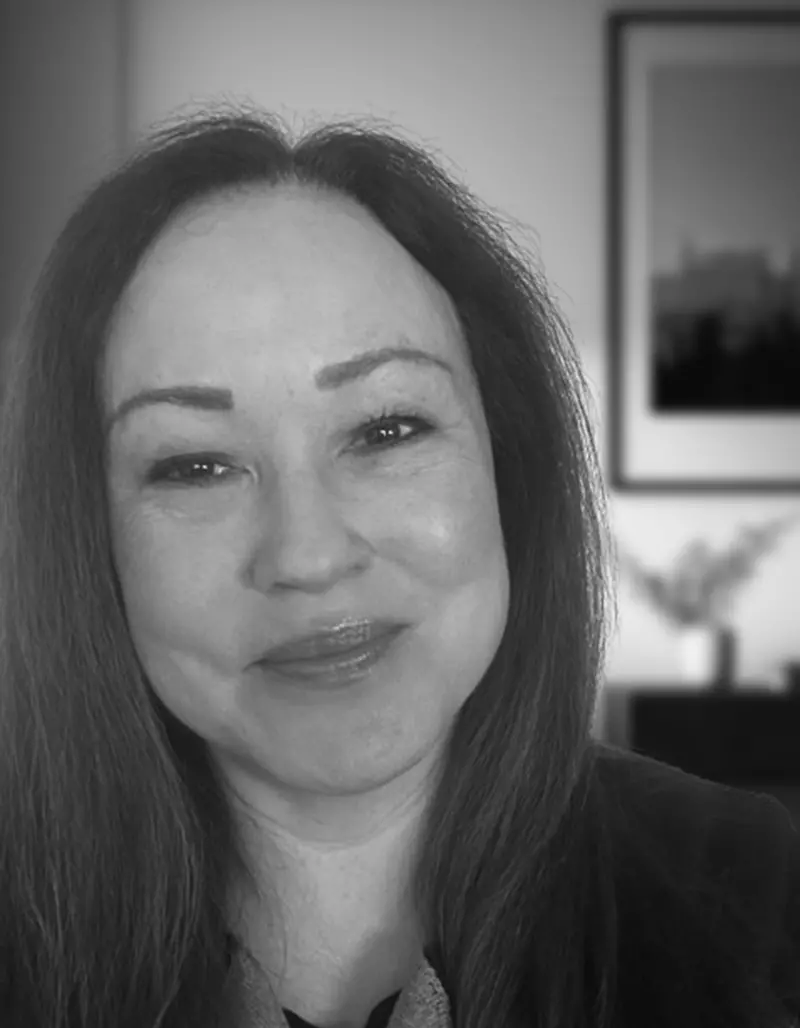 Maria Cypher
Principal & Creative Lead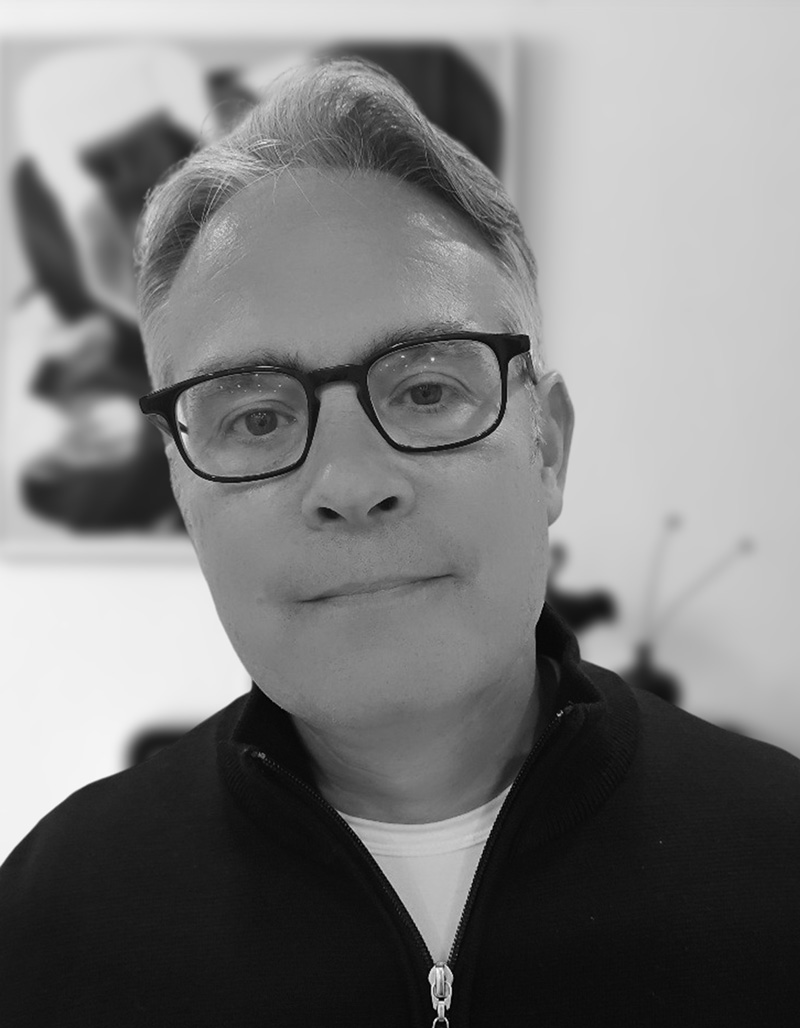 Mark Skoultchi
Principal & Project Lead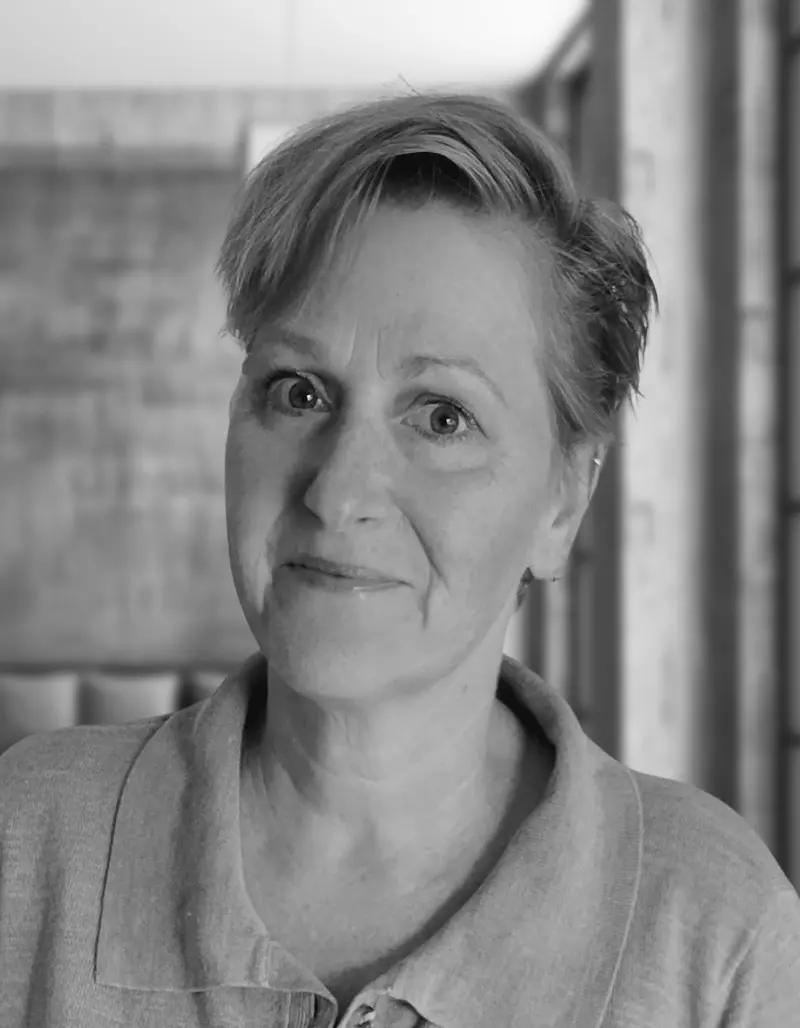 Erin Milnes
Project & Creative Director
Katy Steinmetz
Project & Creative Director
Jaclyn Hesse
Brand Strategist & Project Director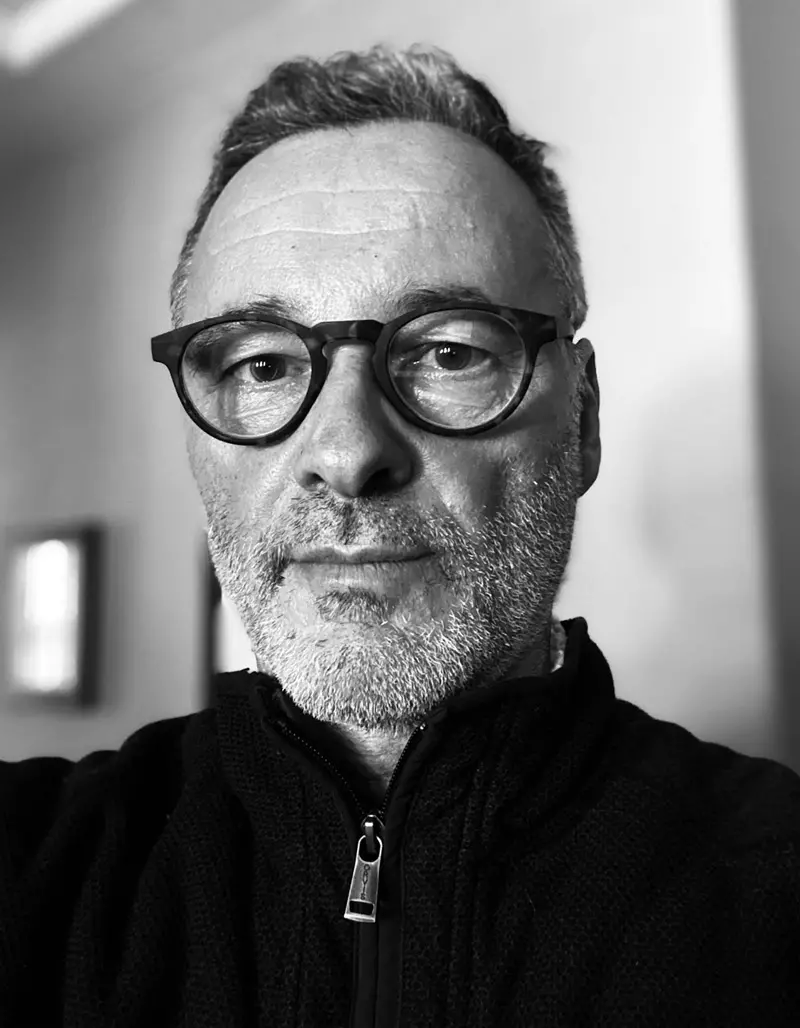 Drew Letendre
Project Director & Senior Strategist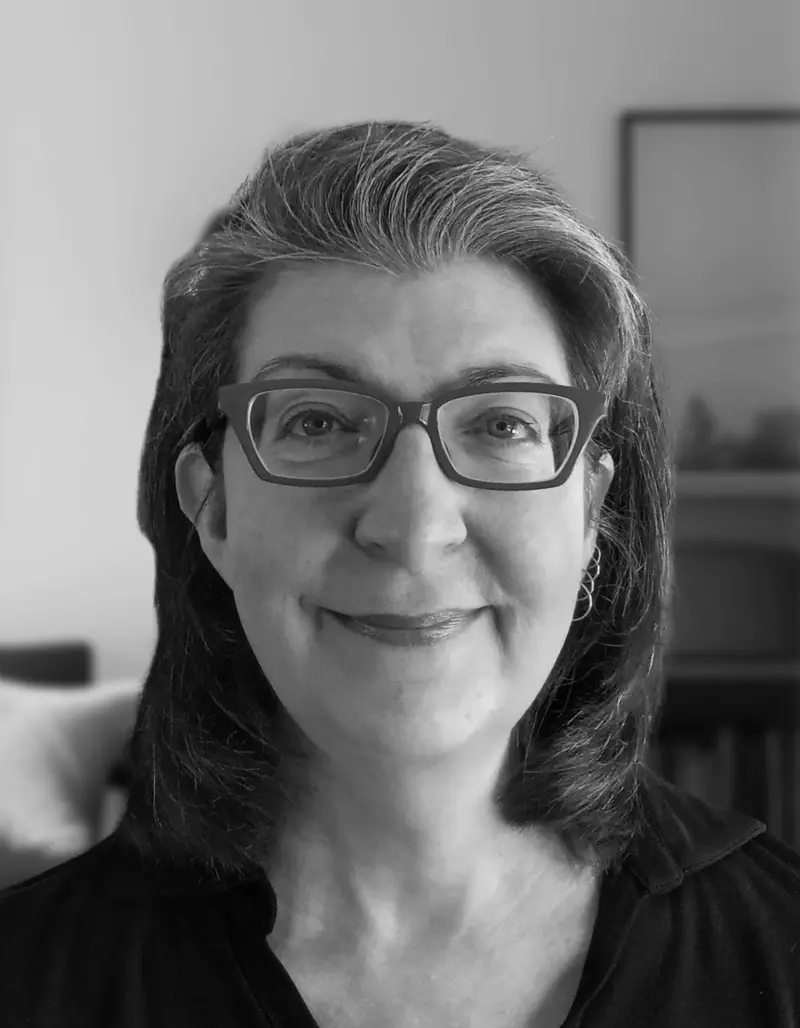 Laurel Sutton
Senior Strategist & Linguist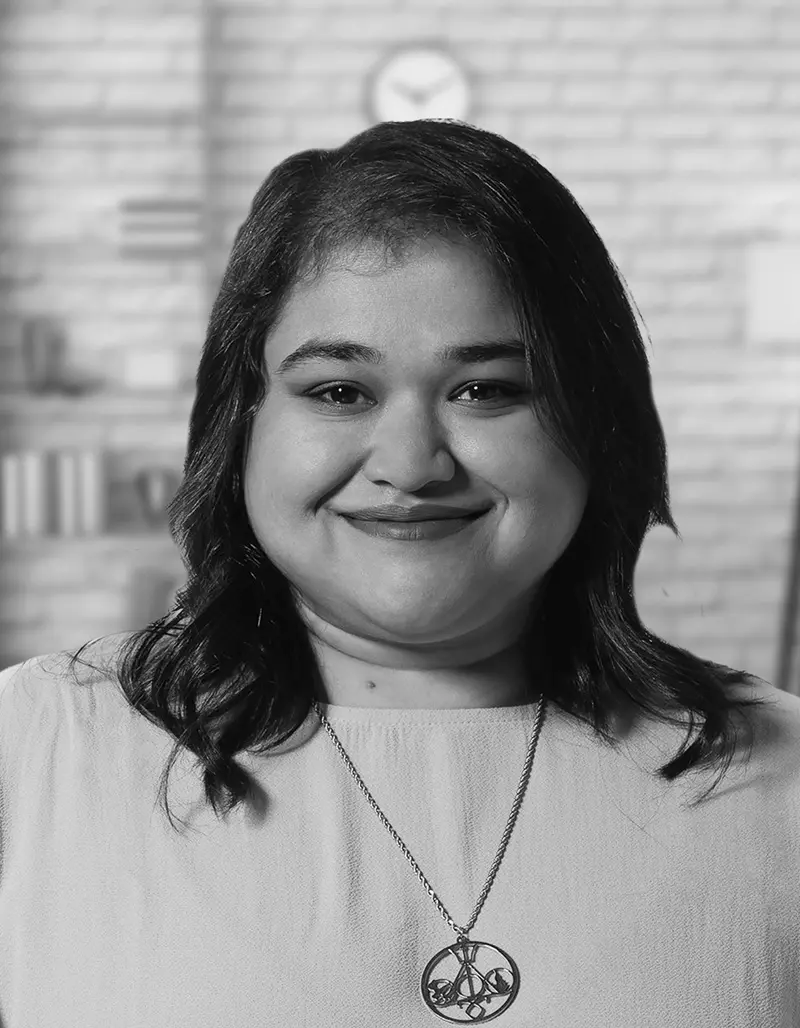 Payal Jambusaria
Project & Screening Coordinator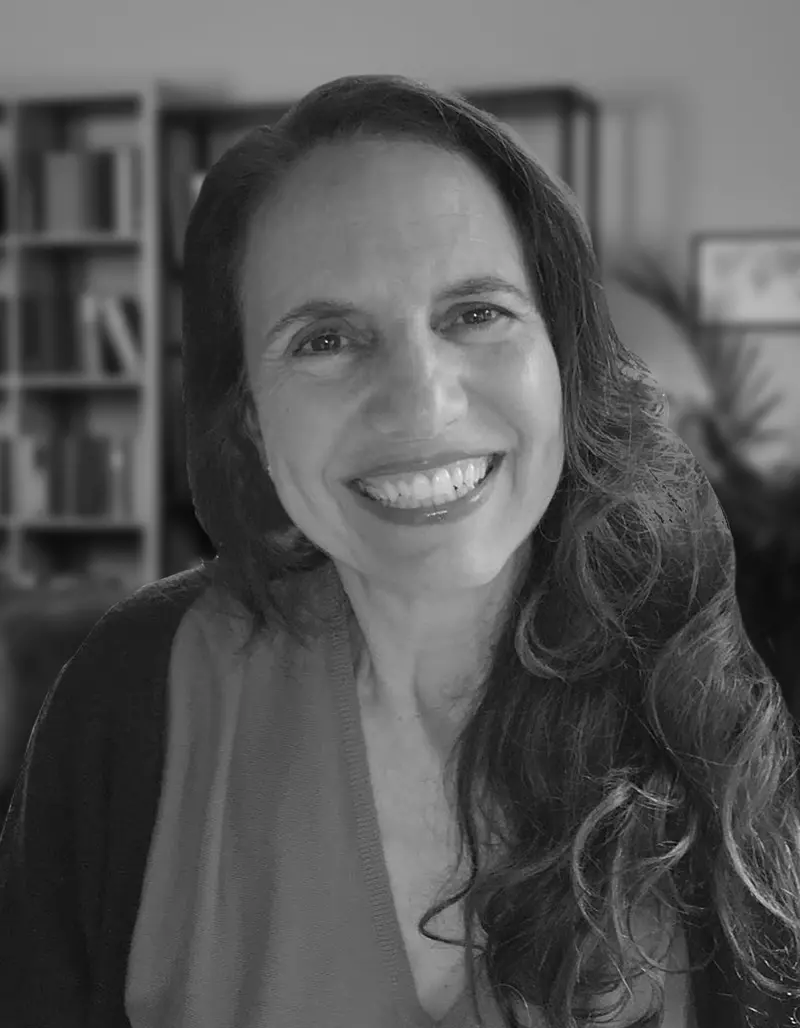 Beth Gerber
Project & Creative Director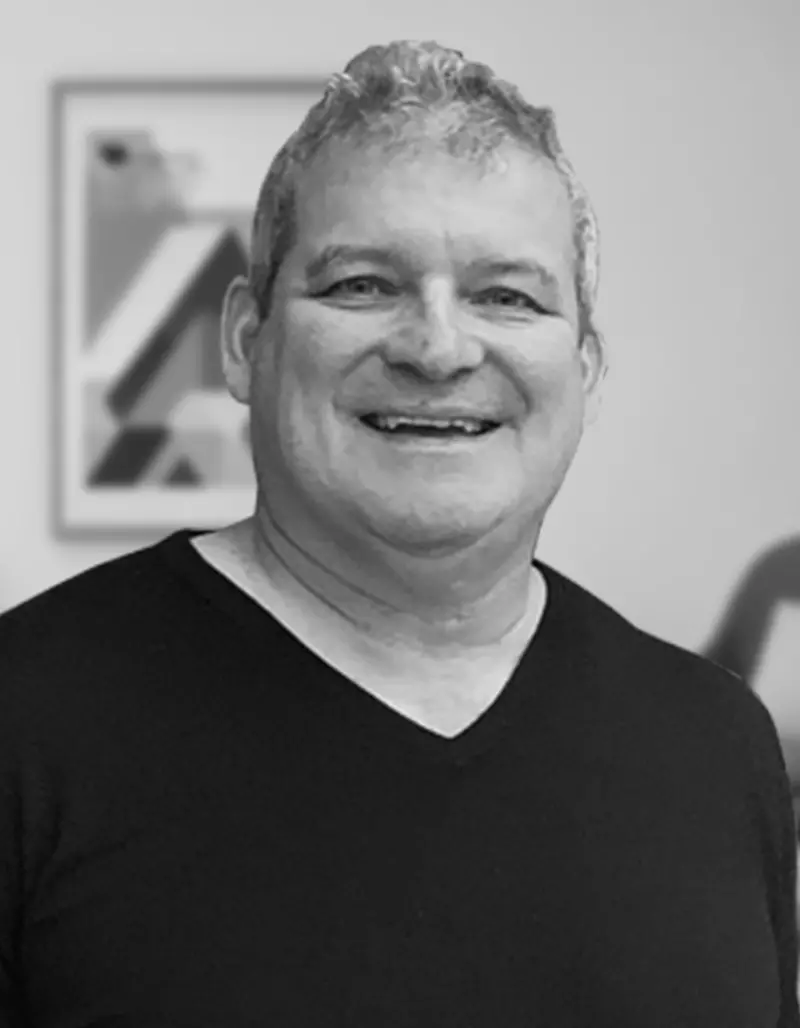 Alex Crawford
Project Director & Senior Strategist
Bill Sweetman
Domain Name Strategist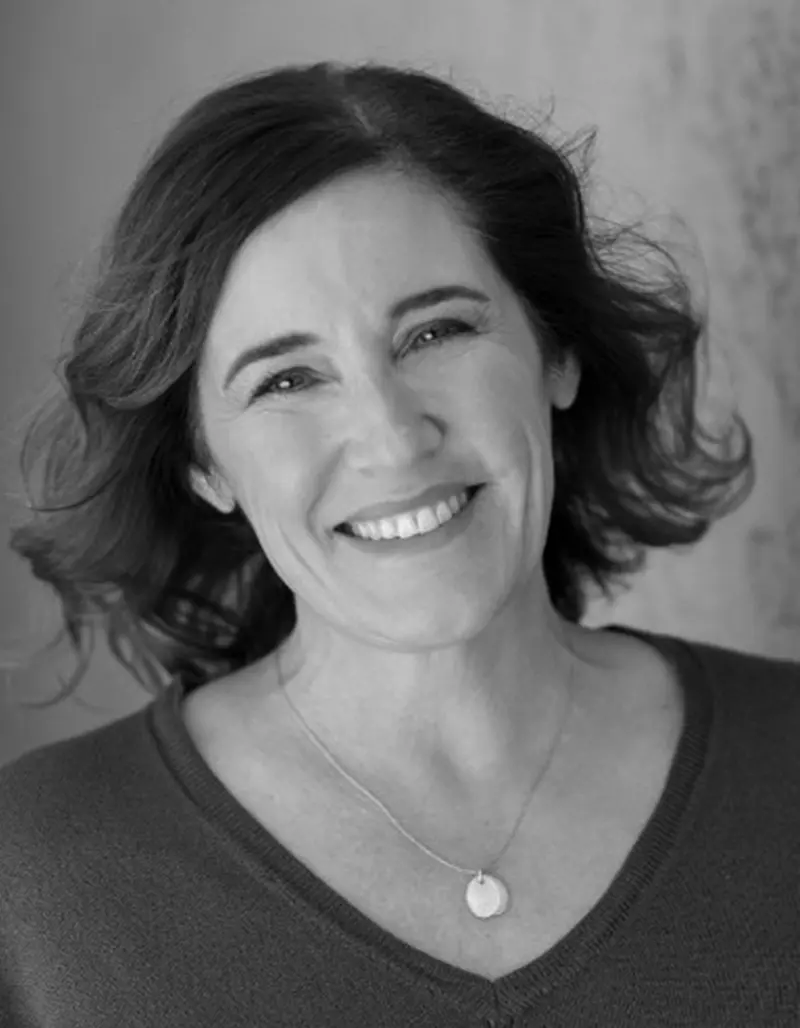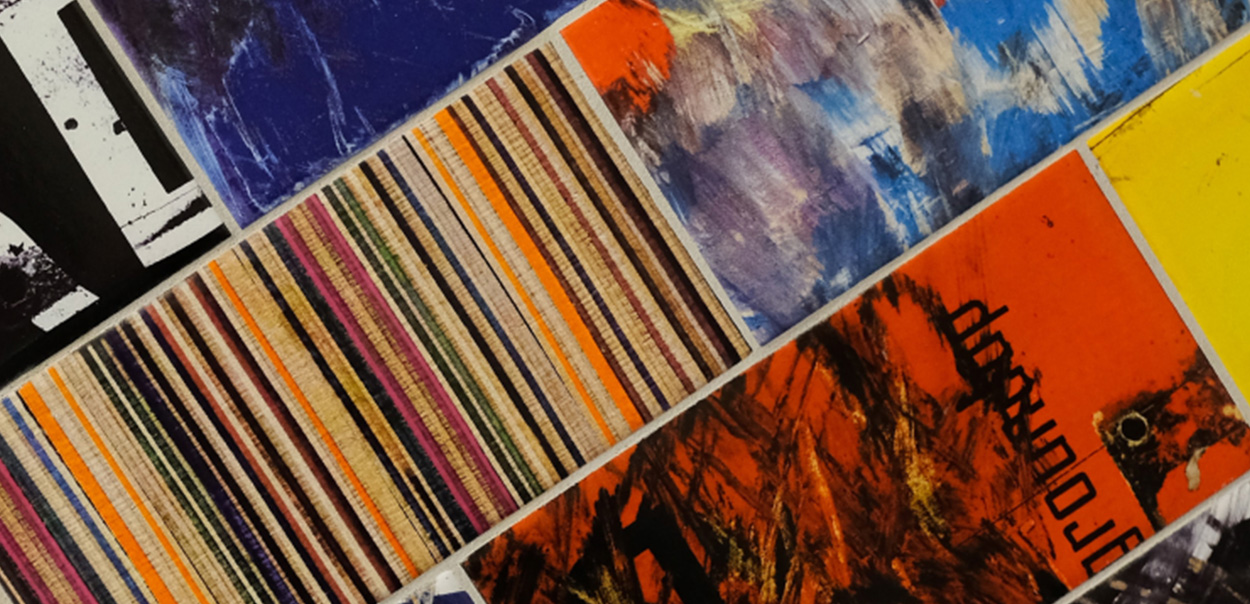 Krista Patterson
Project Director & Senior Strategist
Amy Wynne Joseph
Screening Specialist
Leena Mehta
Project Director
Stevie Belchak
Senior Naming Manager
Top 100 Women-Owned Businesses
SAN FRANCISCO BAY AREA
A History of Culture-Shaping Brands
Since 1998, Catchword has partnered with companies in every sector to create brands that shape our world—from Asana and Vudu to Upwork and Volkswagen Atlas. As we look back on the highlights of our journey from naming trio to branding powerhouse, a picture emerges—call it a brander's-eye view—of cultural history. We're thrilled to be a part of it.
A good fit is about more than size and experience. Get to know us! We'd love to chat with you about your needs.