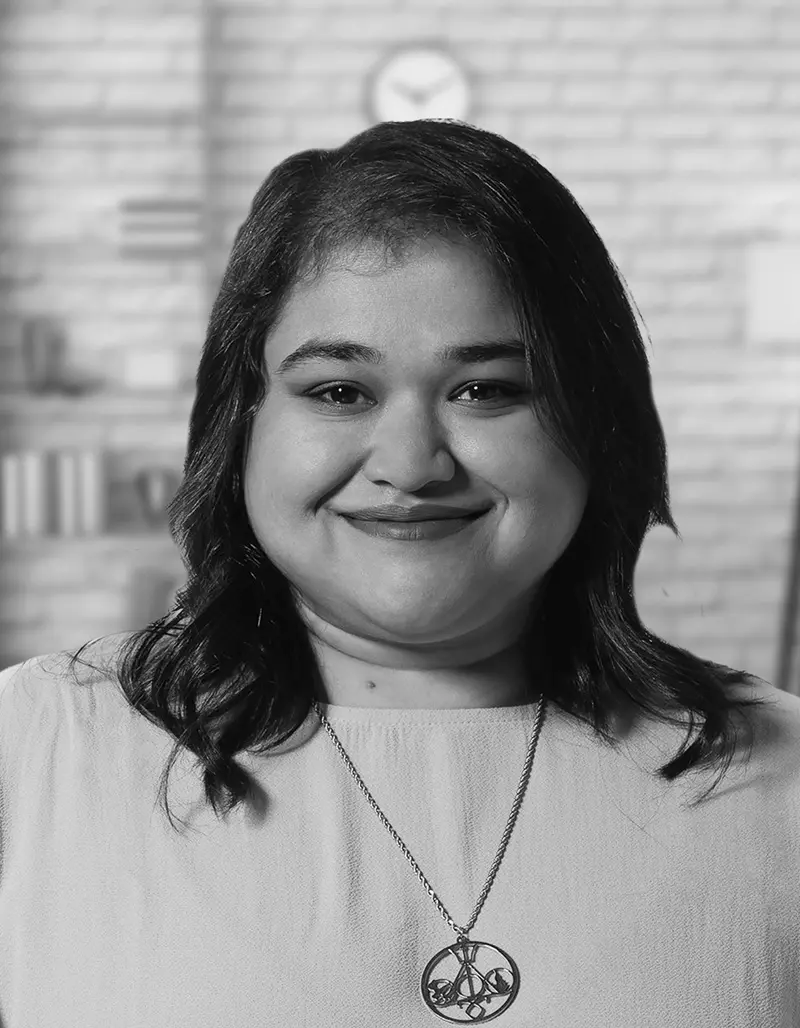 Project & Screening Coordinator
Payal fell in love with marketing while interning at a vocal studio in LA where she designed a new company logo and a playbill for an original play written by a former member of The Supremes. At Catchword, she helps manage the logistics of retainer relationships with clients such as The Home Depot, assists with trademark and domain screening, and generally keeps the office humming.
She earned her BS in Business Management from CSUN in SoCal, where she was born and raised but did not want to spend the rest of her days (she's a big Fresh Prince fan). In her free time, she can be found splatting inklings in Splatoon, immersing herself into dystopian novels, or testing out new chocolate chip cookie recipes.