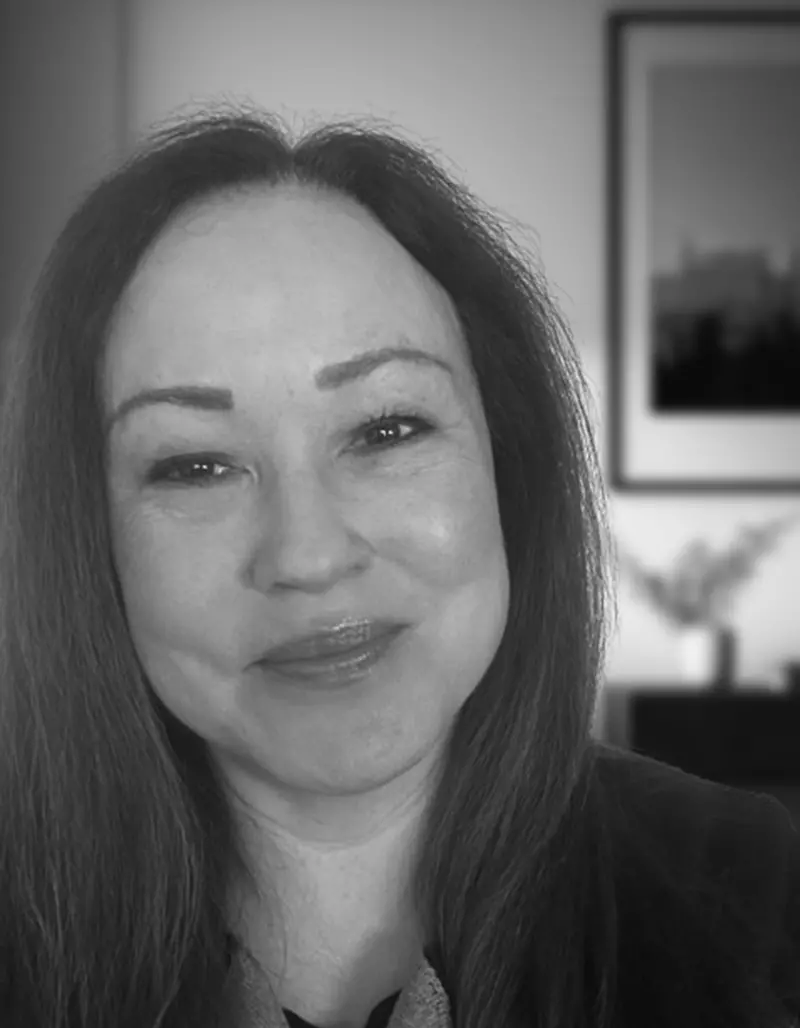 Principal & Creative Lead
Maria's career in naming and branding spans almost three decades, and she is regarded as one of the world's leading namers, having created hundreds of brands for clients including Starbucks, Fitbit, Asana, Unilever, Upwork, Allergan, and Intel. Bolstered by her marketing focus at Stanford GSB and earlier experience as a magazine editor, she co-founded Catchword in the mid-90s—when naming was still a cottage industry—and it has since become one of the top 100 women-owned businesses in the Bay Area and the top-ranked naming/branding firm worldwide.
Propelled by her passion for language, insatiable curiosity, and slightly obsessive personality, Maria takes pride in mentoring naming newcomers, many of whom have gone on to become industry leaders in their own right. Maria's creative juices are also fired up as lead singer of a popular local cover band, Highway 13, and by her three inspiringly artistic daughters.