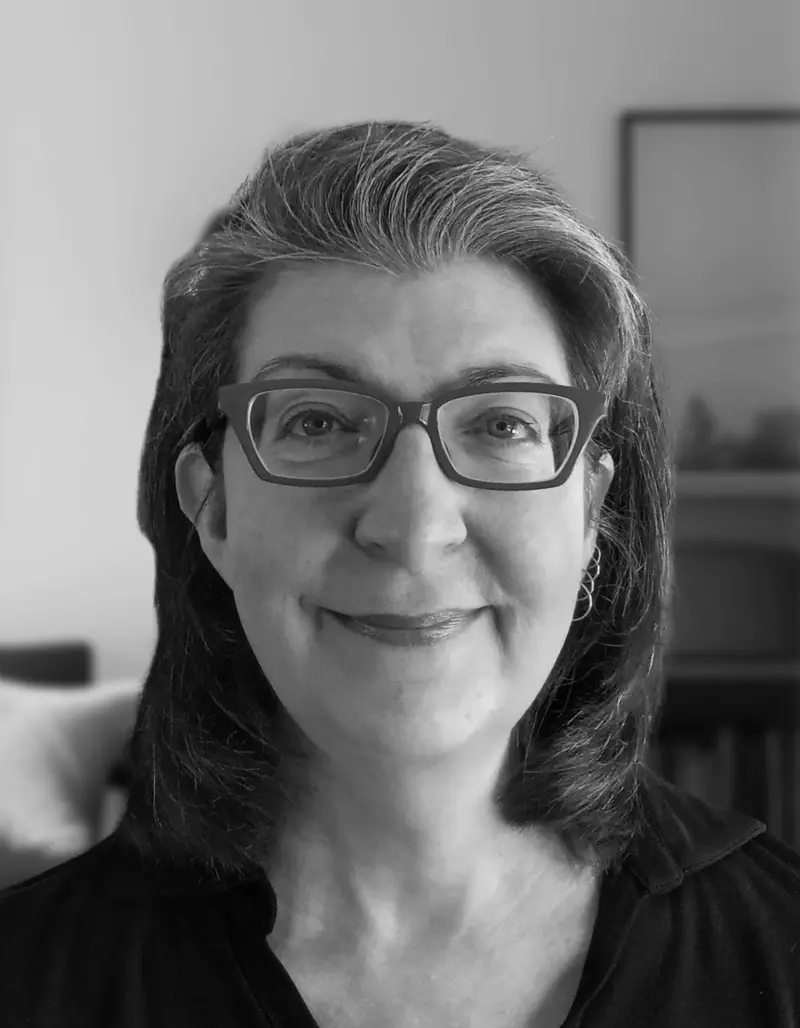 Senior Strategist & Linguist
Laurel is a linguist, strategist, and co-founder of Catchword. Her love of language began with a BA in Linguistics at Rutgers University and continued in graduate school at UC Berkeley, where she specialized in both sociolinguistics and phonetics. She enjoys the challenge of working out strategy and architecture issues with repeat clients like Cisco, Plantronics, Corning, and Keysight.
Despite being born and raised in New Jersey, Laurel speaks excellent English, and has studied French, German, Japanese, and ASL. She is the President of the American Name Society and a Committee Chair of the Linguistic Society of America, and has served as an expert witness on naming and branding issues.