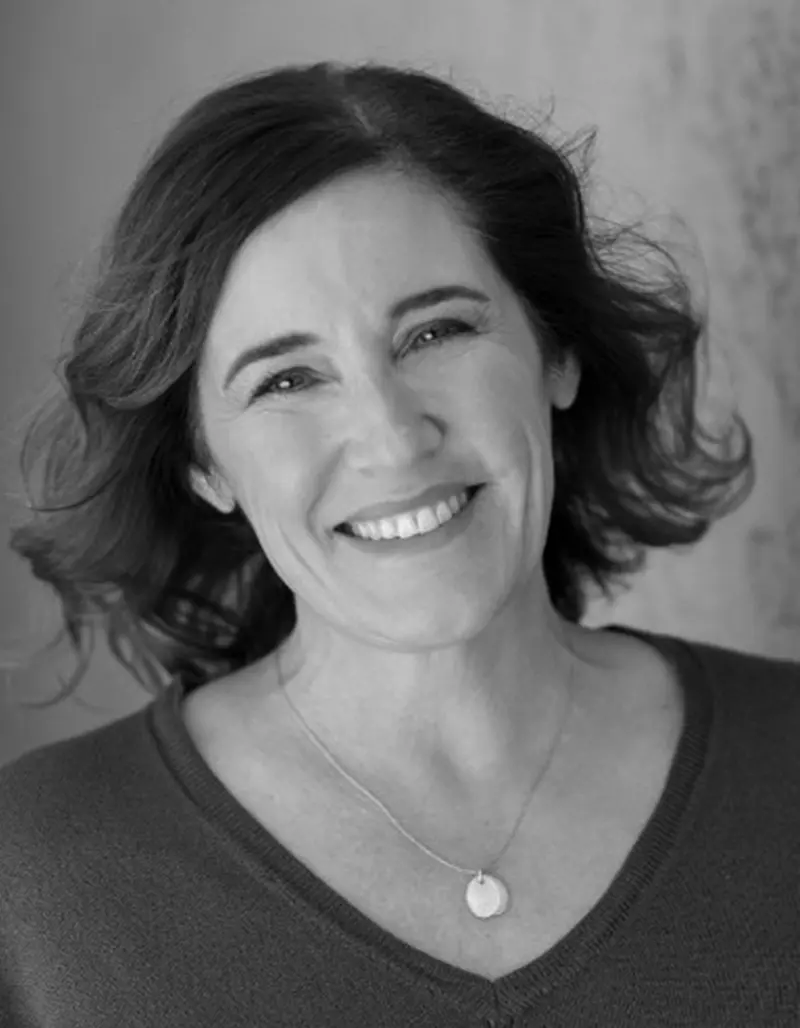 Project Director & Senior Strategist
Krista has been leading high-performance marketing and communications teams for years, with a focus on defining goals to unite disparate teams and eliminating roadblocks to team success. Her clients have included companies of all sizes and industries from SaaS startups with fewer than 10 employees to teams within Cisco and Oracle to nonprofits like the Boys and Girls Club of Silicon Valley. She loves being in the trenches, whether developing messaging, building an architecture, or guiding creative.
To keep her thinking fresh, Krista completed a Master of Arts in Communications Management through USC. She enjoys speaking at conferences and as a professor-guest lecturer at California universities (SJSU, Cal Berkeley, SF State). A full-time sports addict, Krista says her happy place is the beach—along with Giants' spring training. But the coolest thing she's ever done is watch her babies grow up—three of them!