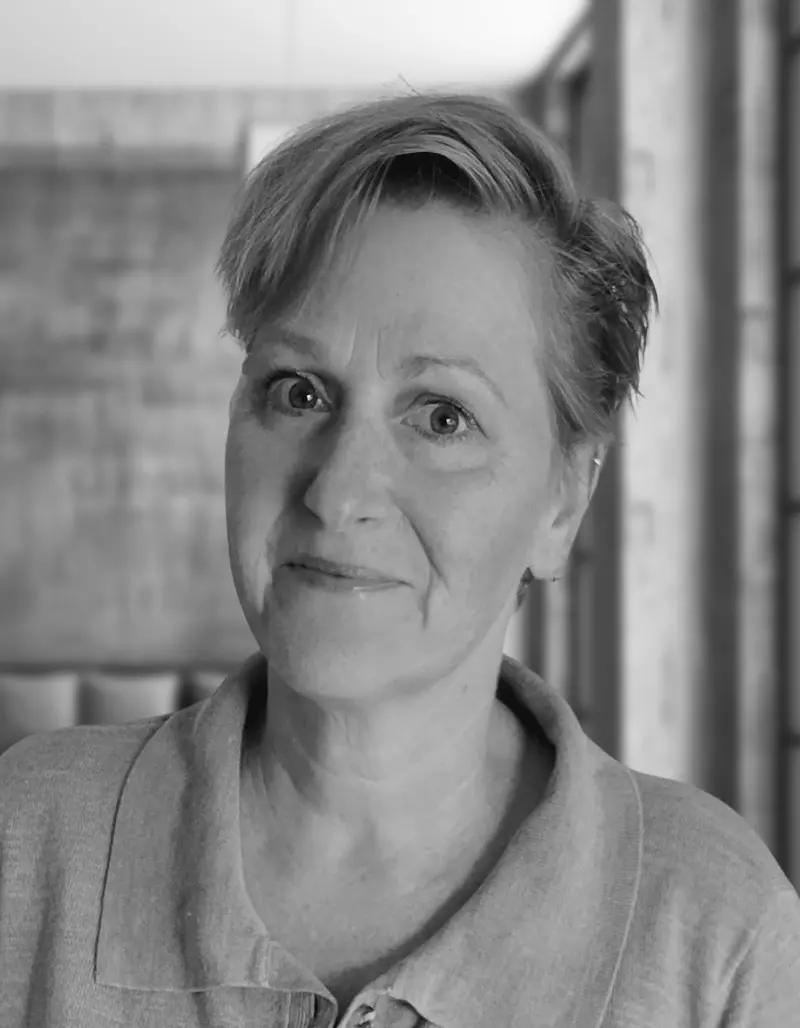 Project & Creative Director
Erin has worked in media and communications for more than 25 years but has relished words since she learned to speak (a love affair that's included French, Spanish, German, Farsi, Latin, and Ancient Greek). After several stints in writerly positions—managing editor of Loyola University Press, freelance copywriter, tech reporter—she discovered the Word Wonderland that is brand naming. Erin has led projects for such well-known clients as PwC, Intel, Michelin, FICO, and The Home Depot.
Erin earned a BA from St. John's College in Annapolis and studied voice at New England Conservatory with the vague idea of becoming a linguist-philosopher-poet-musician. (Namer is pretty close—after all, a name is a very, very short poem that captures a brand's eidos.) When not creating kickass names or guiding clients to brand clarity, she may be found kayaking with her son or making music with her husband.