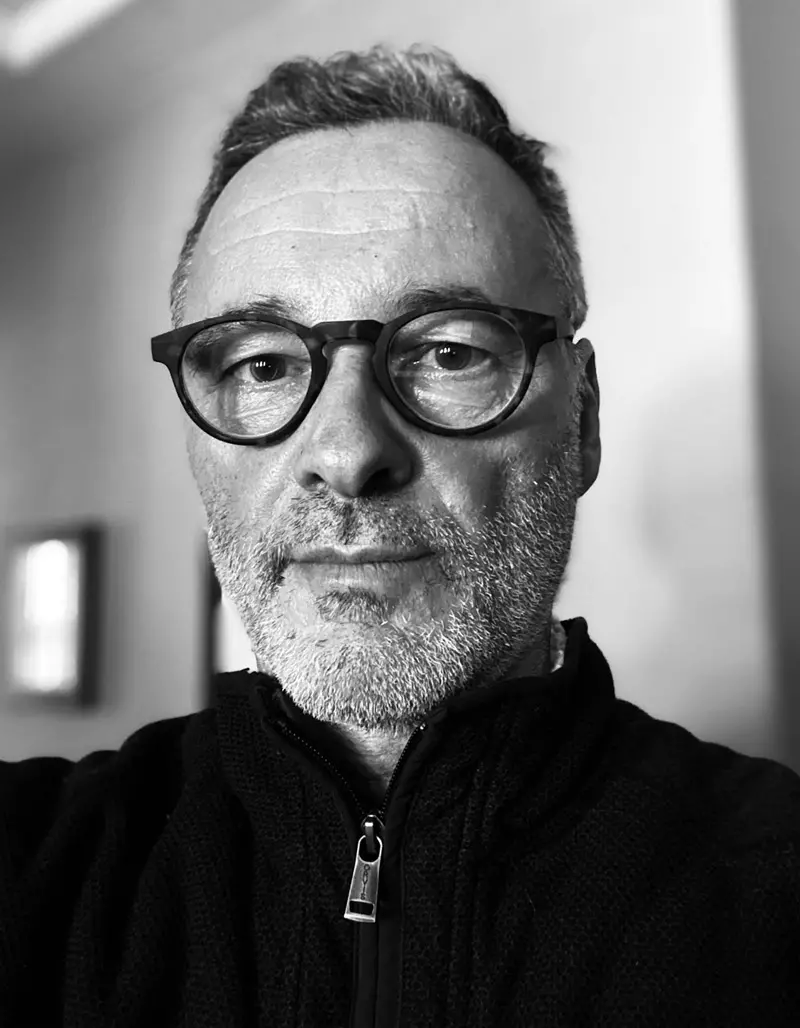 Project Director & Senior Strategist
Drew is a 20-year veteran naming strategist and brand architect with considerable naming experience sprinkled in for good measure. He has worked across numerous and varied industries, including financial services, publishing, legal services, high-tech, and manufacturing, with clients like Merrill Lynch, Elsevier, Wolters Kluwer, Tech Data, and Saint-Gobain. He even helped NIKE create the brand name for its tour grade RZN golf ball line, in virtue of his extensive experience as a caddy.
When not naming, Drew enjoys reading and exploring the tide pools and mountain trails of Southern California, with his wife and three kids. Drew double-majored in Psychology and Art History at Clark University and has a Masters Degree in Philosophy.