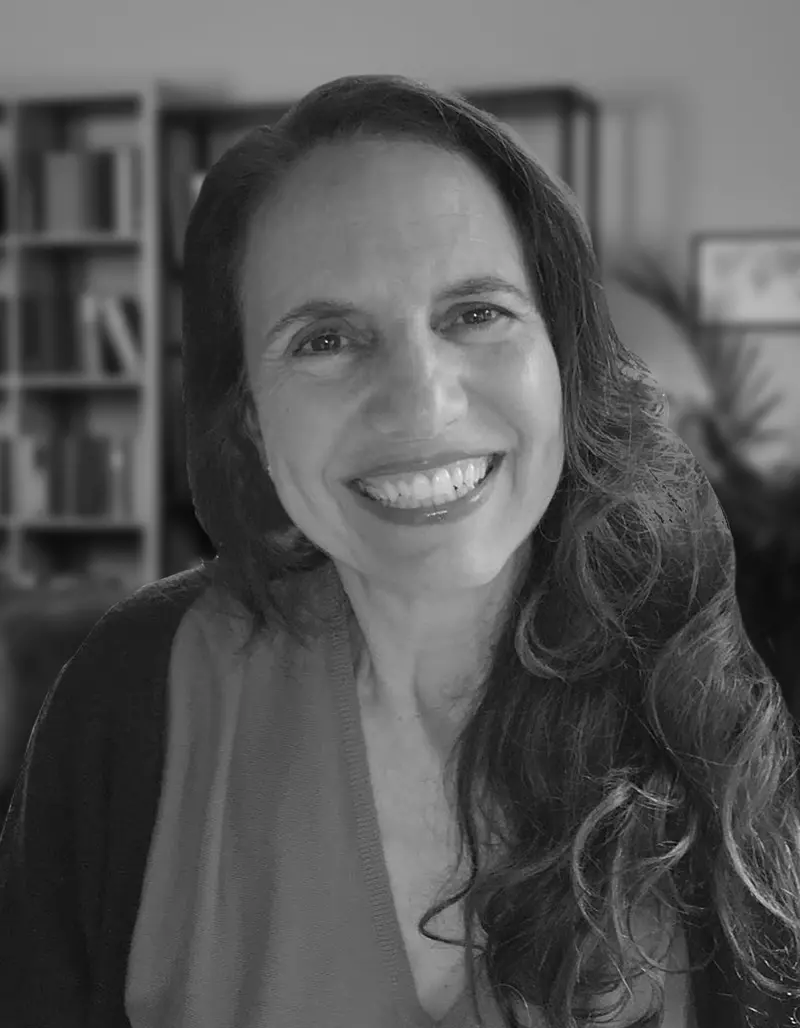 Project & Creative Director
A naming and advertising veteran with over 25 years in the business, Beth has branded just about anything you can imagine—and some things you probably can't. She has created names for Allstate, Corning, Wells Fargo, Belkin, and the San Francisco Planning Department, among myriad others, and thrives on finding just the right words to bring a product or company to life. Her advertising has won industry awards and her work has been featured in Adweek.
Beth graduated from Brown with a BA in both Creative Writing and Organizational Behavior, foreshadowing her lifelong fascination with the marriage of art and commerce. (She later trained in Gestalt psychology, and got a crash course in how language impacts beliefs and emotions). A native New Yorker who now calls the Bay Area home, Beth loves freestyle dancing and loves/hates to write fiction.