Service Type: Domain Name
AI-driven targeting, publishing, and video commerce tech company that enables creators to scale and monetize audiences
Domain name for Preferra, a mutual insurance company that offers a strong solution for professionals.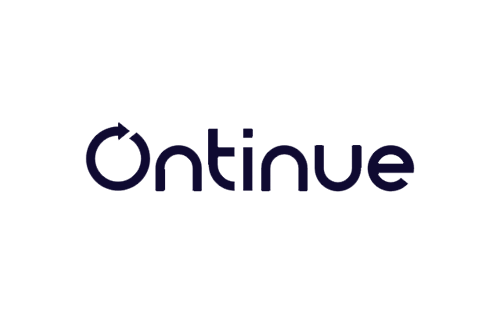 Domain name for Ontinue, a security solution provider for companies looking for a 24/7 Security Operations Center (SOC)
Domain name for Nutrable, a personalized nutrition service that provides your employees with health talks, nutrition consultations, & blood testing.
Domain name for Purafide, an air purifier and accessories company
Domain name for Flexterity, an online physiotherapy solution designed by experts, families, and patient groups to support children with neuromuscular diseases.
Domain for Feastables, an social media influencer-created organic chocolate bar and snack company
Domain name for Pivia, an Italian beauty and fashion company
Domain name for FactField, a research institute for well-founded data collection and analysis
Domain name for Dexible, an automated crypto trading platform
Don't know your Aphesis from your Euphemism?